Birthday Celebrations Net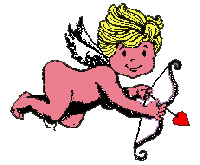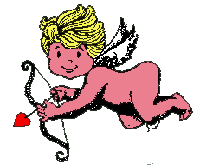 Traditions From Around the World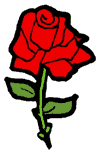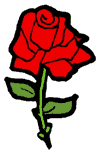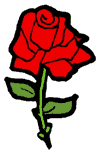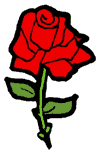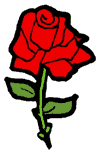 Valentines Day in Denmark
The Danish valentine day's card known as a lover's card came in the form of a transparency. When held up to the light showed a picture of a lover handing his love a gift.

In Denmark, people swap poems and candy snowdrops. As well as some people send love notes not serious love notes but, laughable notes which are called gaekkebrev which are also referred to as joking letters. On the gaekkebrev, the sender signs his or her name in dots.

If the receiver guesses the correct name then the sender will get a candy egg at Easter time.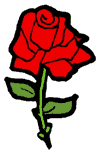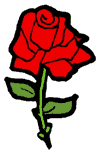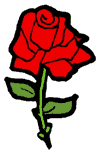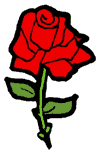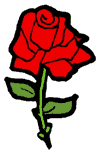 * * * * * AustralianMedia.com Family Network: * * * * *
Mens.Net | Womens.Net | Mothers.Net | Fathers.Net | Grandparents.Net | Teenagers.Net | Santas.Net | EasterBunnys.Net | JackOLanterns.Net | FatherTimes.Net | StValentines.Net HarvestFestivals.Net | BirthdayCelebrations.Net | ToothFairys.Net

© 2000 - present. Australian Media Pty Ltd. All Rights Reserved.
Please read our Legal Statement and Privacy Policy.